Newborn Package Pricing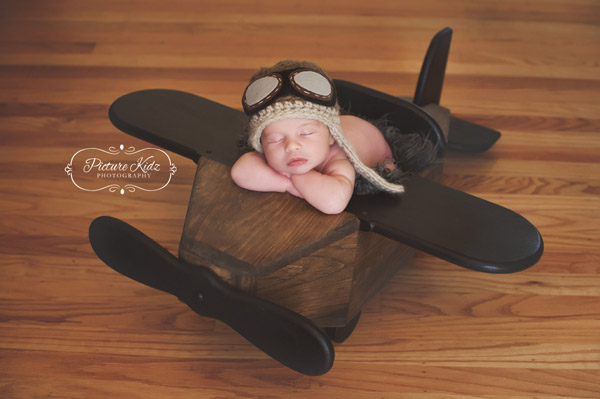 PLEASE NOTE THE TIMELINES FOR FINAL IMAGE DELIVERY.
ONLY ANNOUNCEMENT IMAGES ARE EXPEDITED 
Pricing is not negotiable. Newborn sessions are available Tuesday through Thursday ONLY.
SESSION FEE

(separate from the digital image package cost):  $250 Due at time of booking. Session fees can be paid by Paypal. Session fees cover the cost of my time, skill and experience , travel to your home within 15 miles of San Jose and access to my props and accessories.
Please select your digital image package from the available options. Package payment is due on the day of the session. Payable by check or cash.
DIGITAL IMAGE  PACKAGE OPTIONS

to choose from:
1. BABY ONLY 2 hour session, 15  image package – high resolution retouched images  $695
     BABY ONLY 2 hour session, 20 image package –  high resolution retouched images  $795
2. BABY PLUS SIBLING 

  3 hour session,20 high resolution retouched images  $895

     Baby only sessions include picture with parent hands only!

3. NEWBORN PLUS FAMILY MEMBERS 3 – 3 1/2hour session, 25 high resolution retouched images $ 1150


( includes baby parents and 1 siblings, $75 extra will be charged for additional siblings and grandparents)
Newborn sessions are best when the baby is between 10-21 days.
PLEASE NOTE: All Newborn sessions are done in the comfort of your own home within a 15 mile radius of San Jose. Travel fees outside this radius will be subject to an additional $150 charge.
The best time of the day to plan a newborn session is in the morning around 10.30am.
I use GOOD natural window lighting for the best results. If it rains , your session will be rescheduled.
Proof Viewing gallery will be available 2 weeks after the session.
Images for announcements will be expedited.

Final delivery of the images can take 7-8 weeks once favorite selection has been received.

Final Package Images are professionally retouched and available via download from a password protected gallery.
I have a range of props and backdrops to choose from. Limited to 3 hardware items per session.
Artistic Portraits (certain composite images )  are subject to an additional creative fee of $45 per image. Please enquire about this additional service BEFORE your session.
Headbands, bows, hats, wraps and blankets are supplied
If your children are ill or if my children or myself become ill, sessions will be rescheduled.  Infant and Child health is my top priority.
Password protected online gallery.
Travel charges  ( for Menlo Park, Palo Alto, Portola Valley, San Mateo ) outside standard service areas will apply. Travel charges start from $75.
Taxes and shipping will apply on disc purchase options.
PACKAGE Payment is due on the day of the session. I accept cash or check. Additional fees will be charged for Paypal payments.
Service areas for newborn photography packages are Los Gatos, San Jose, Sunnyvale, MenloPark, Palo Alto, Santa Clara, Saratoga, Mountain View, Los Altos, Portola Valley, Gilroy